INDUSTRIAL GROUNDSKEEPING
American Groundskeeping provides industrial property maintenance services to meet the regulatory and aesthetic requirements of your business. We will develop a regular scheduled maintenance plan for your facility that focuses on employee safety and regulatory compliance.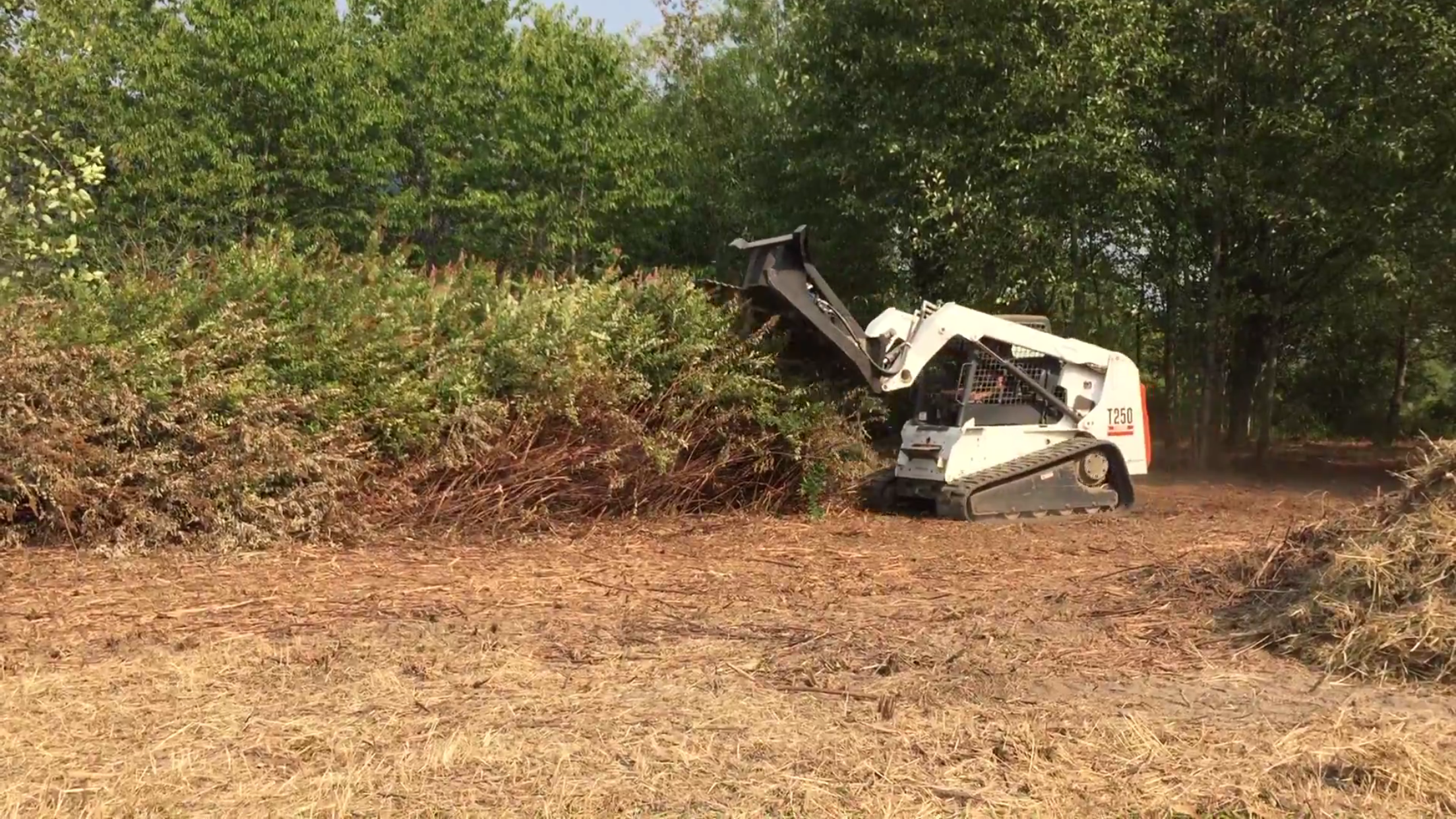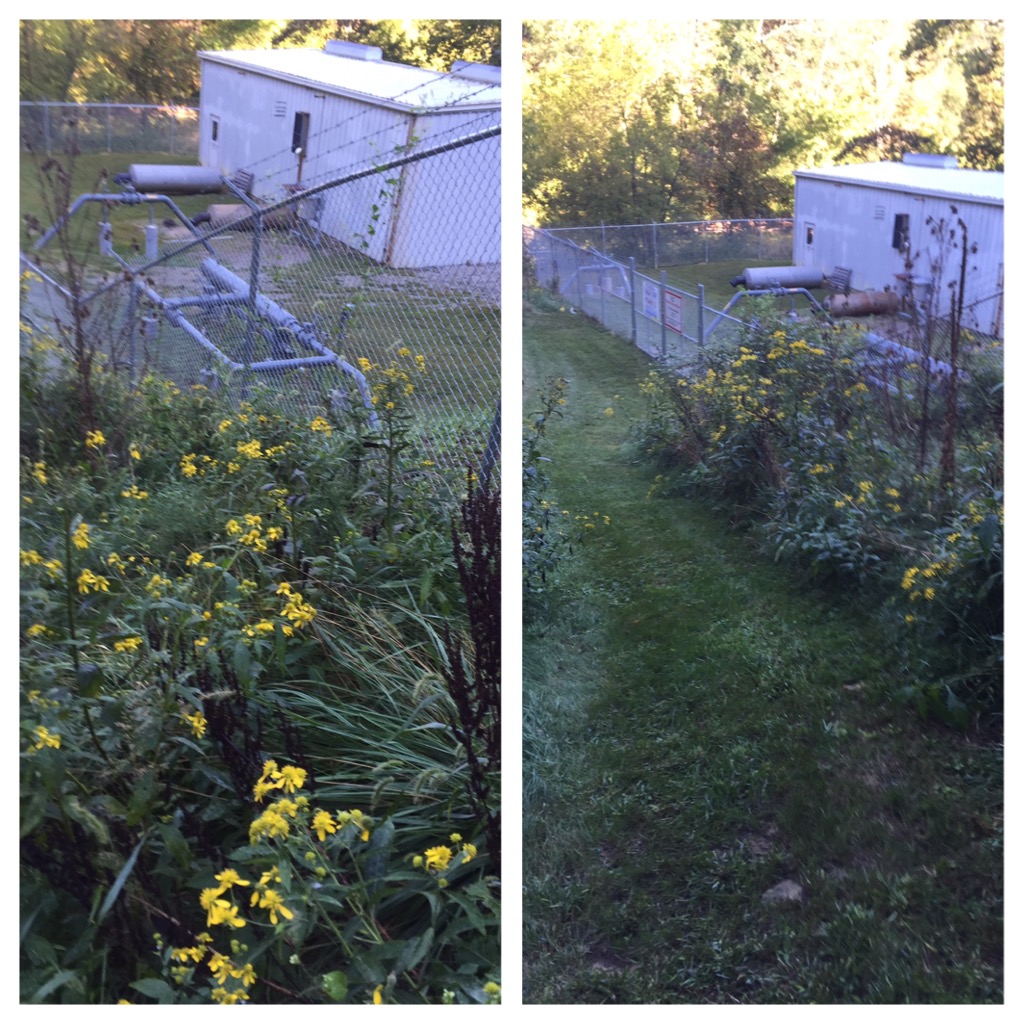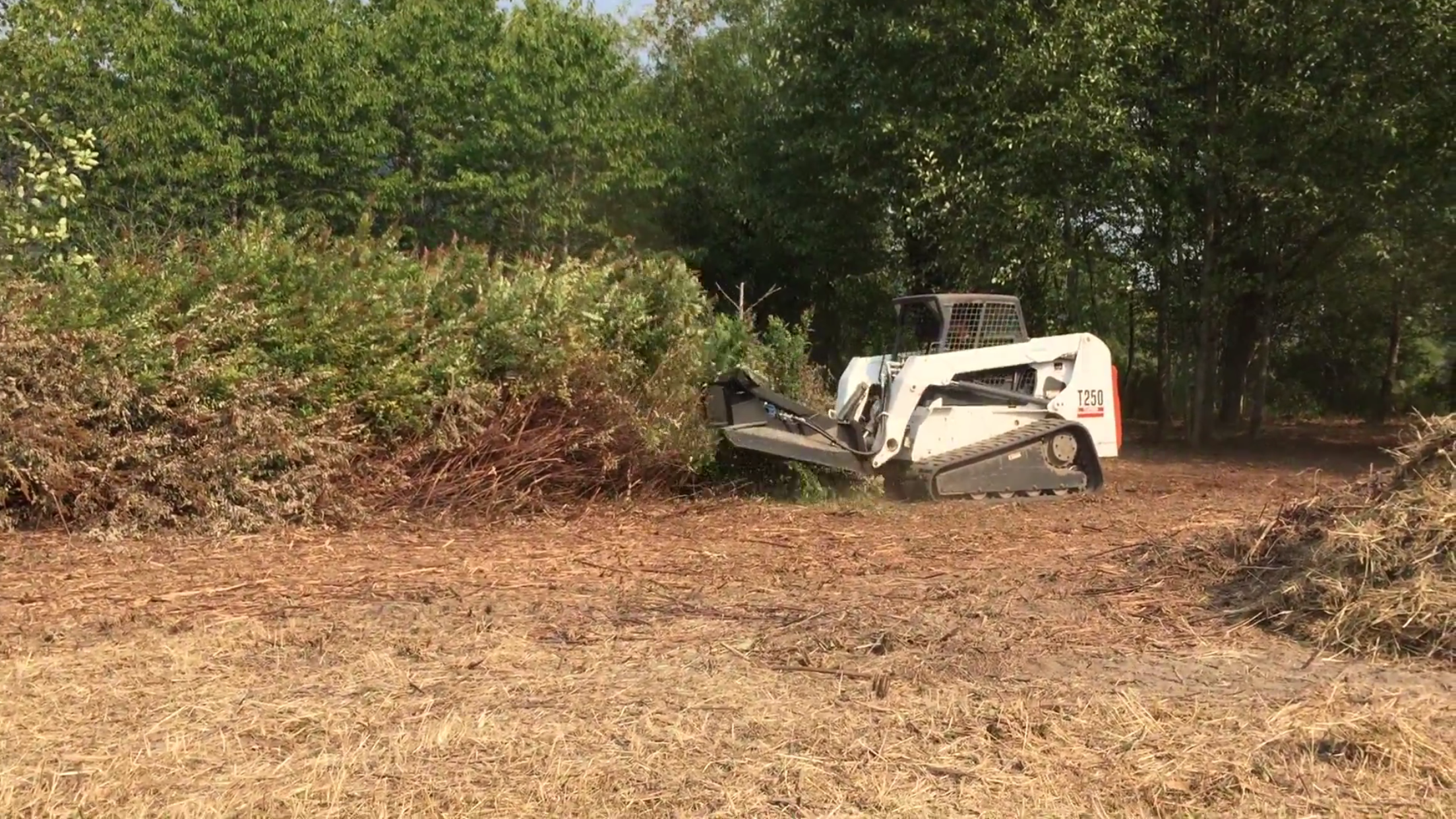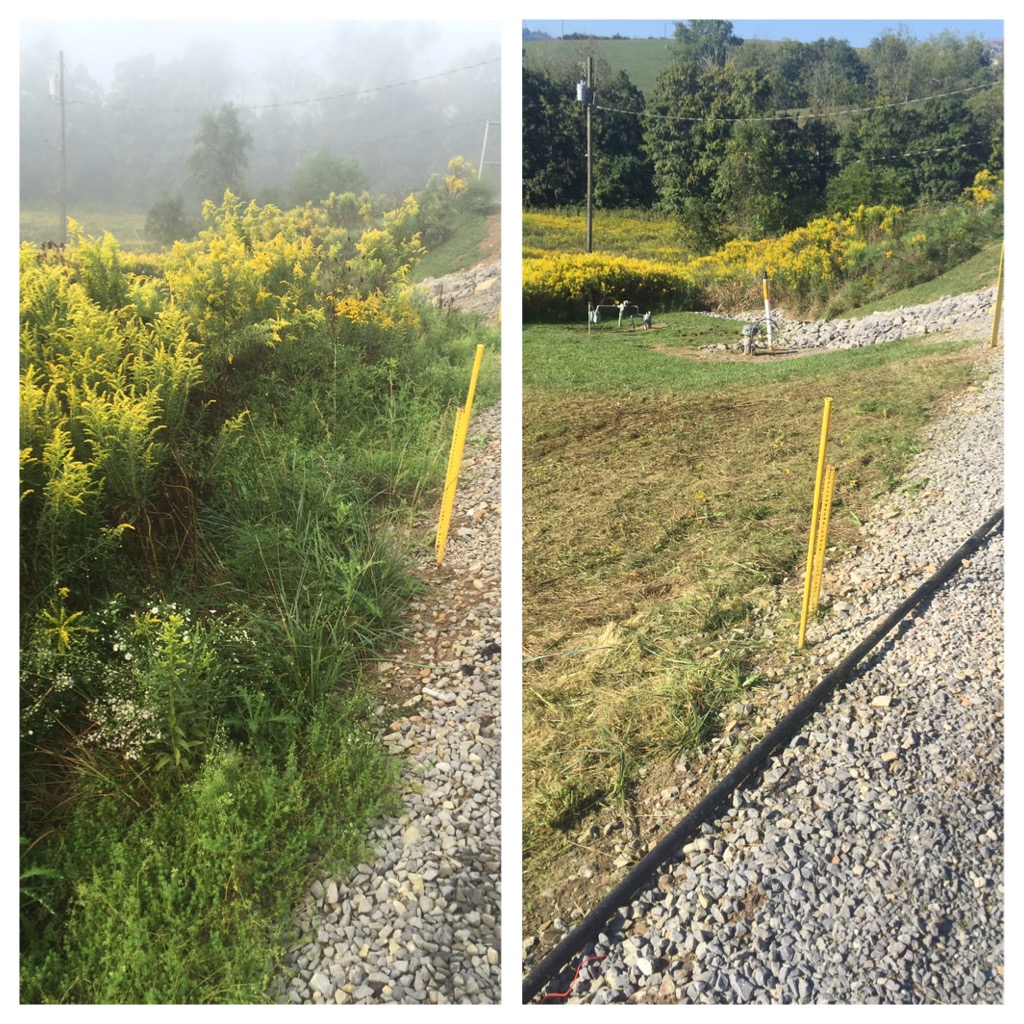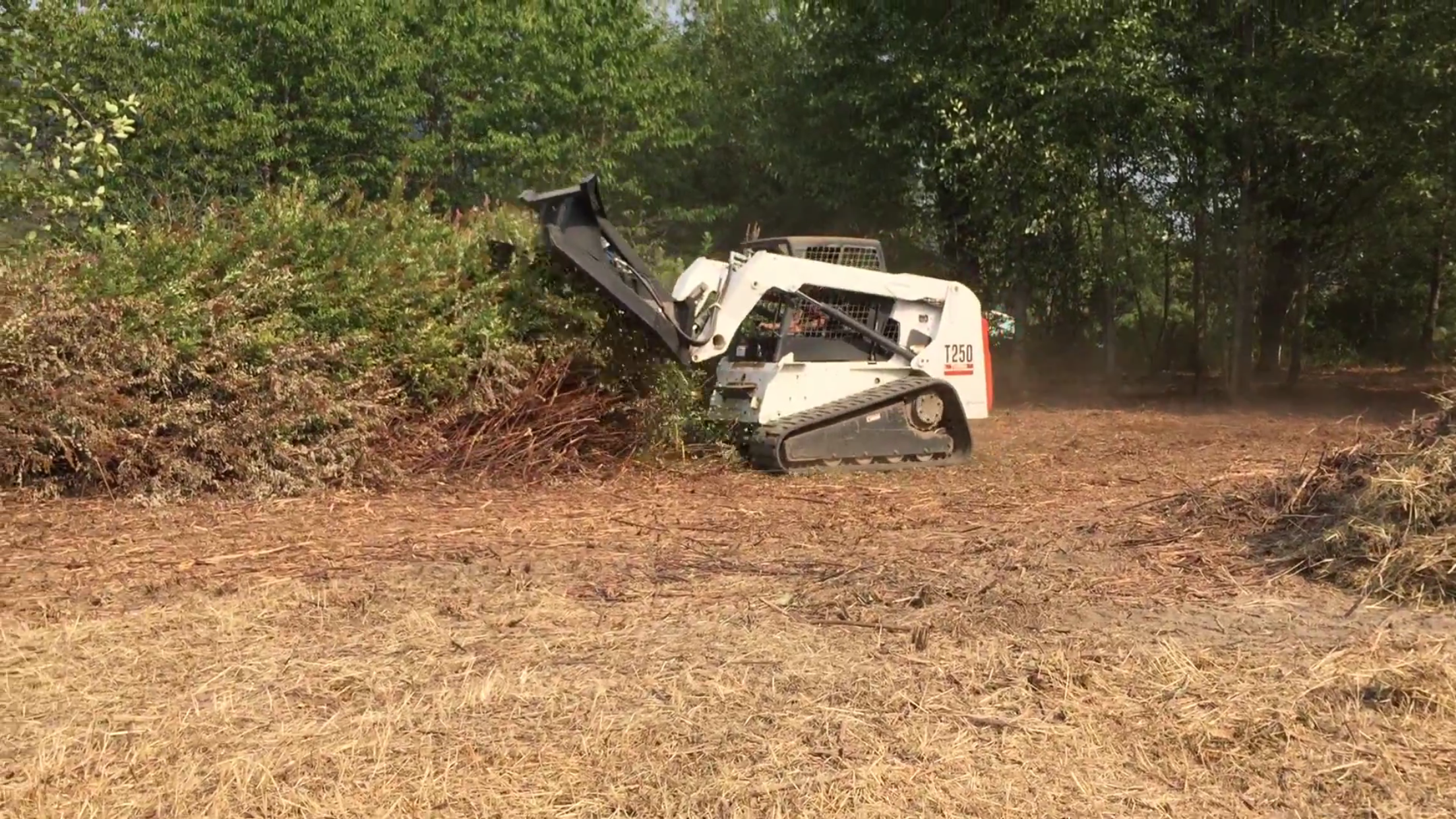 Brush clearing
If you have nuisance areas on your property that are harboring unwanted animals or need to be cleared or maintained annually or regularly, we have a solution. Access roads will become overgrown during the growing season. We will keep your access roads passable for large trucks with height clearance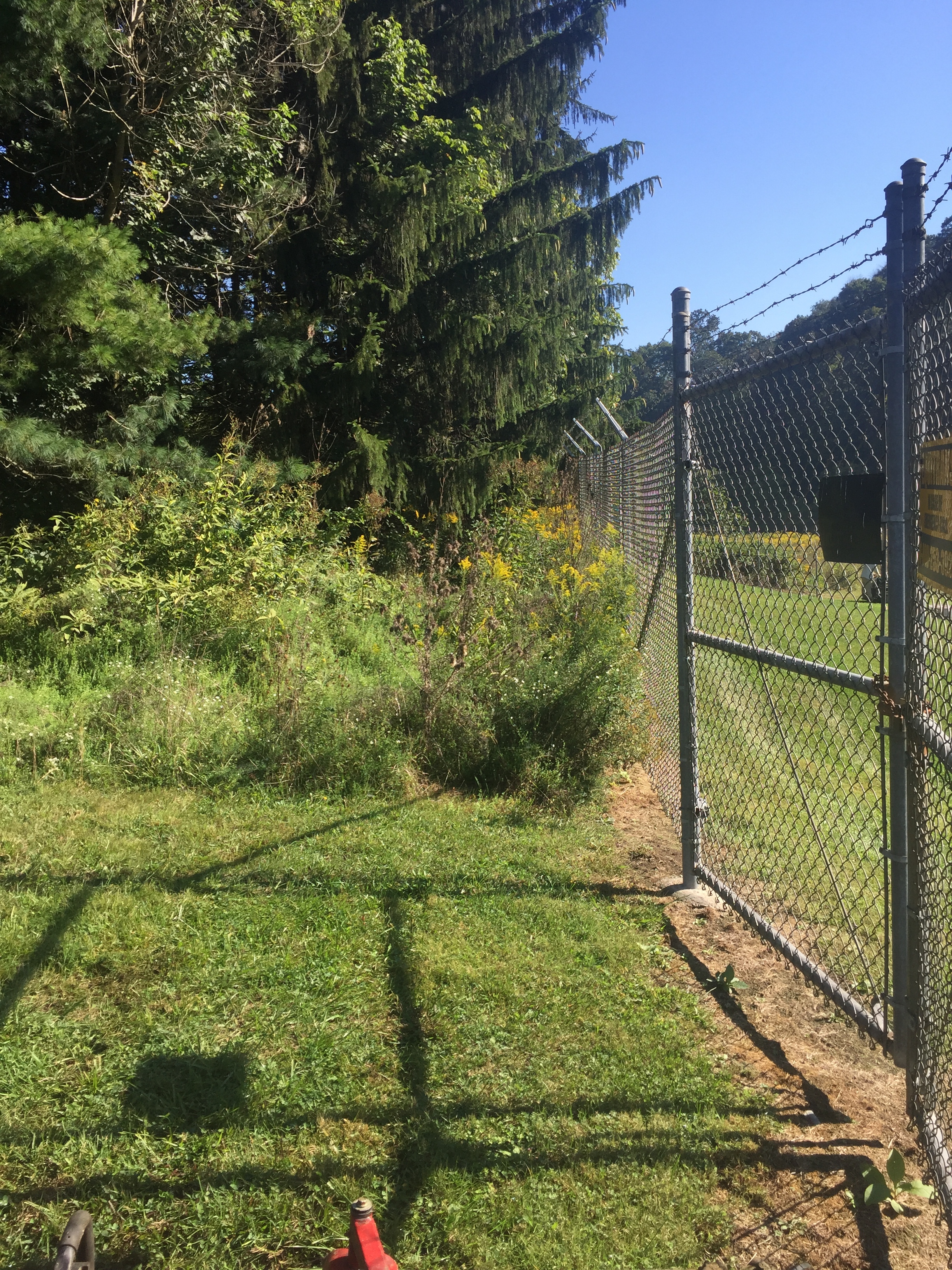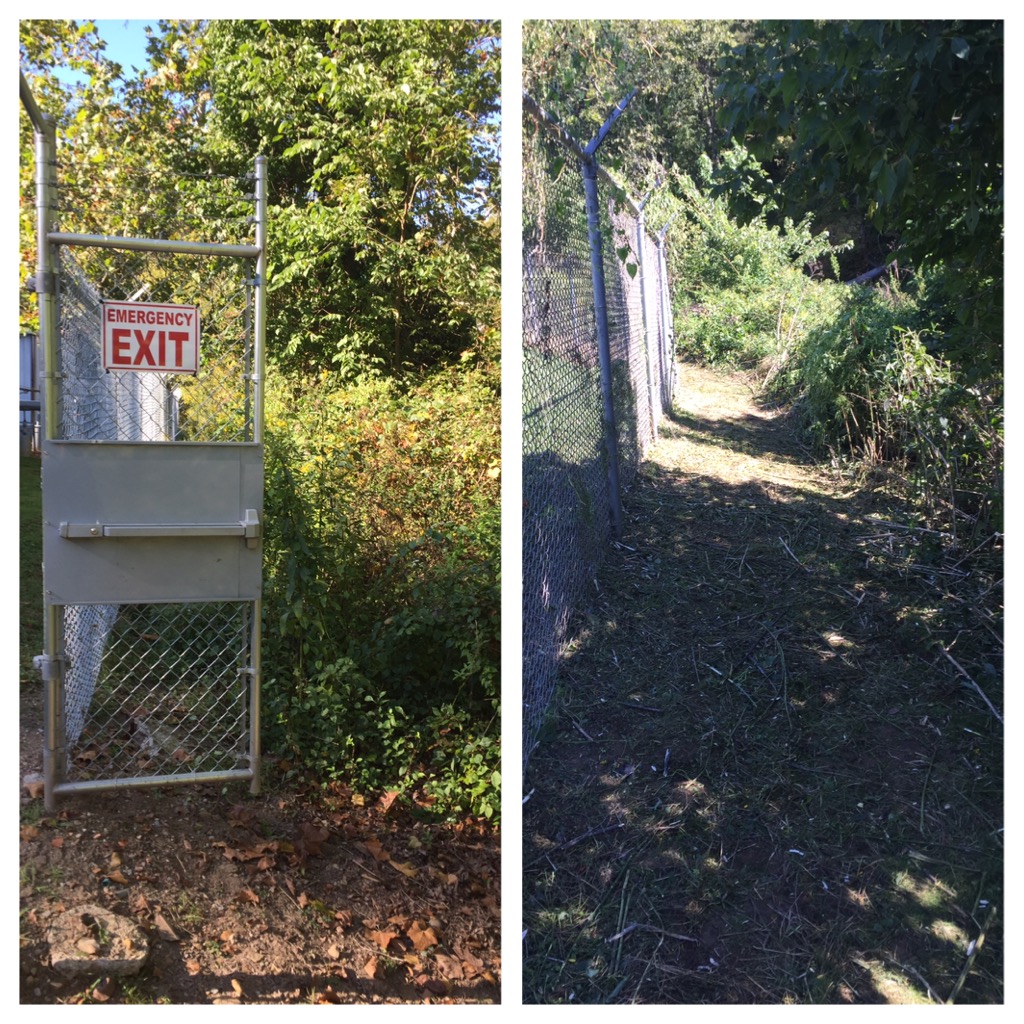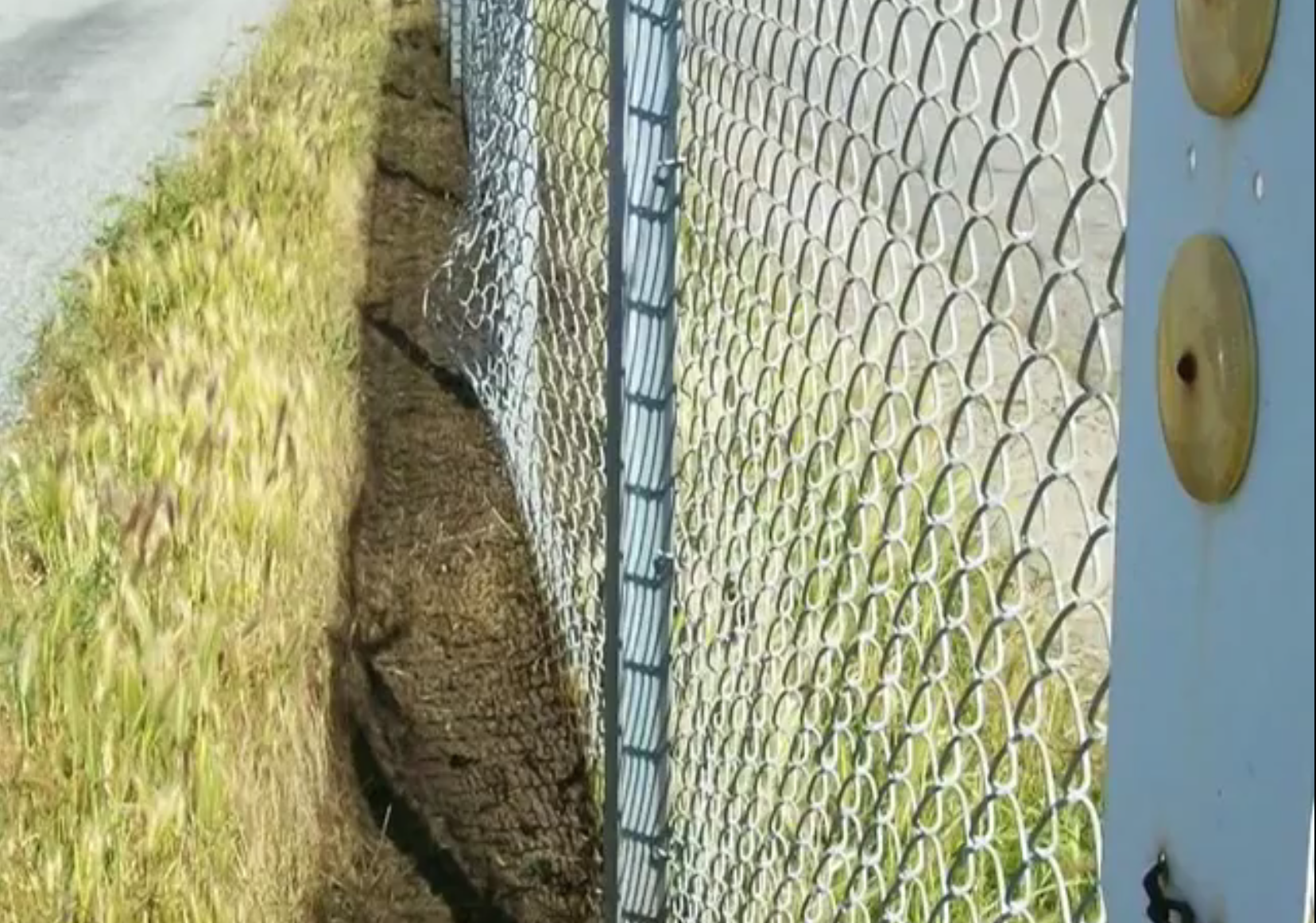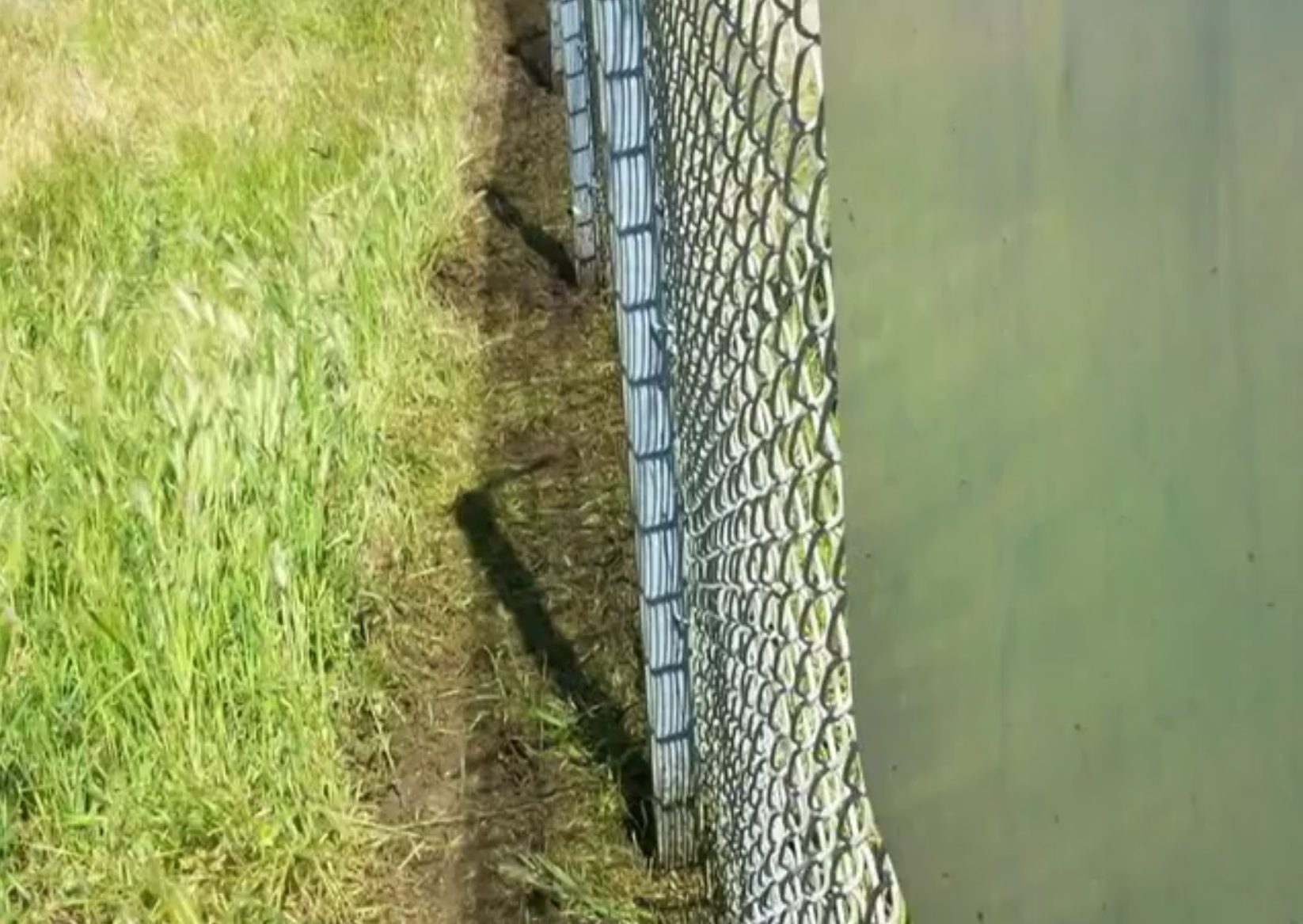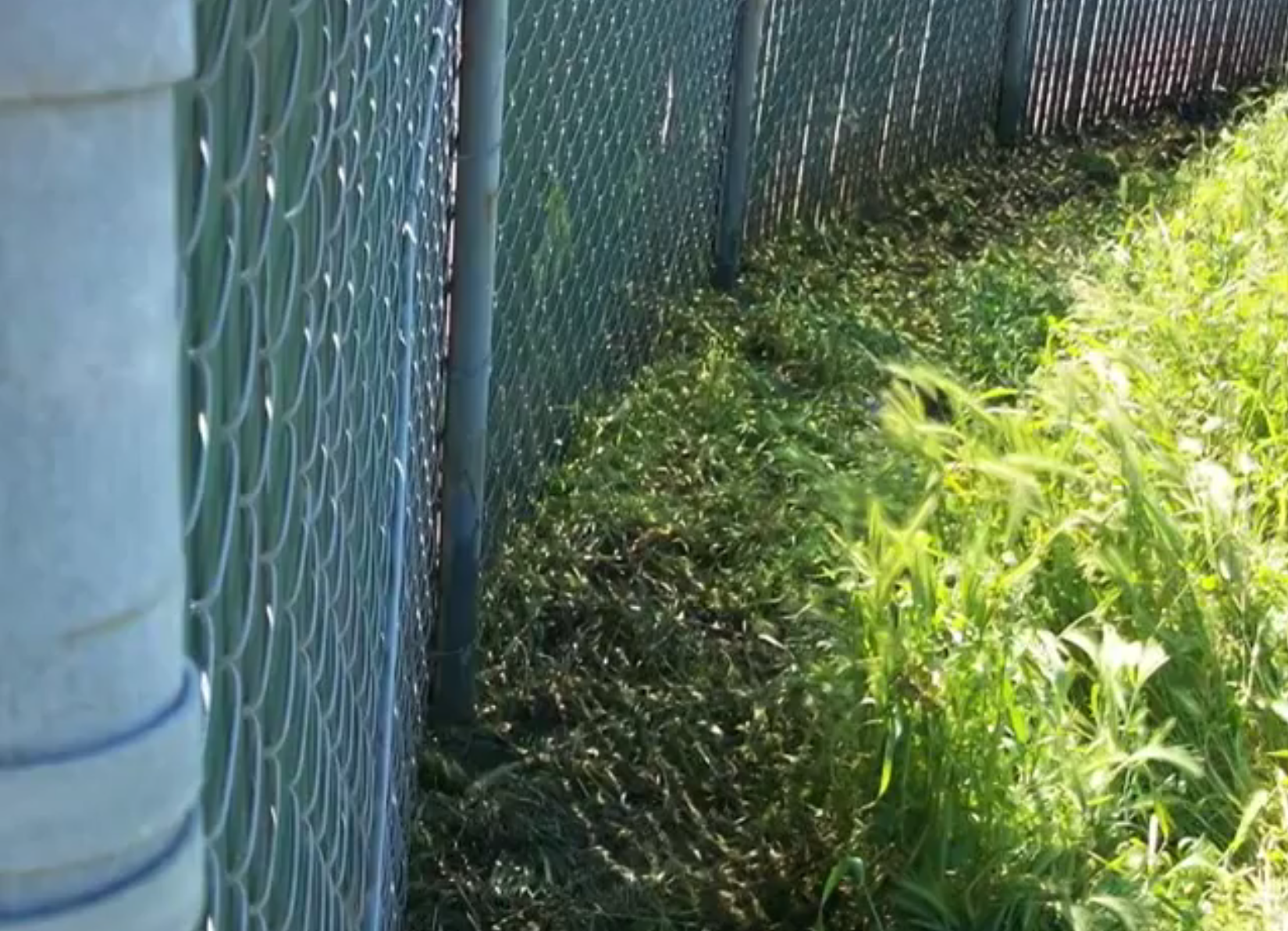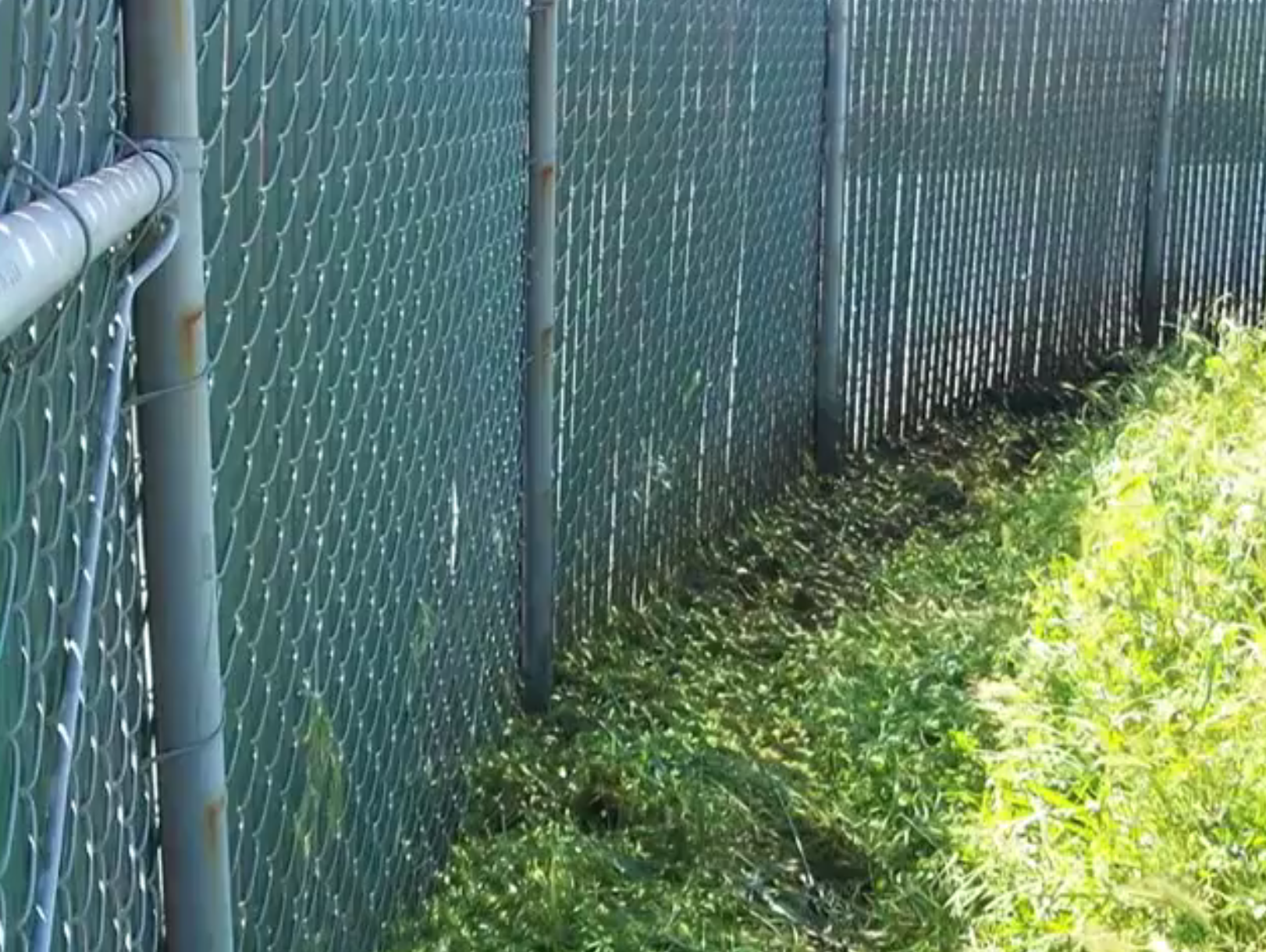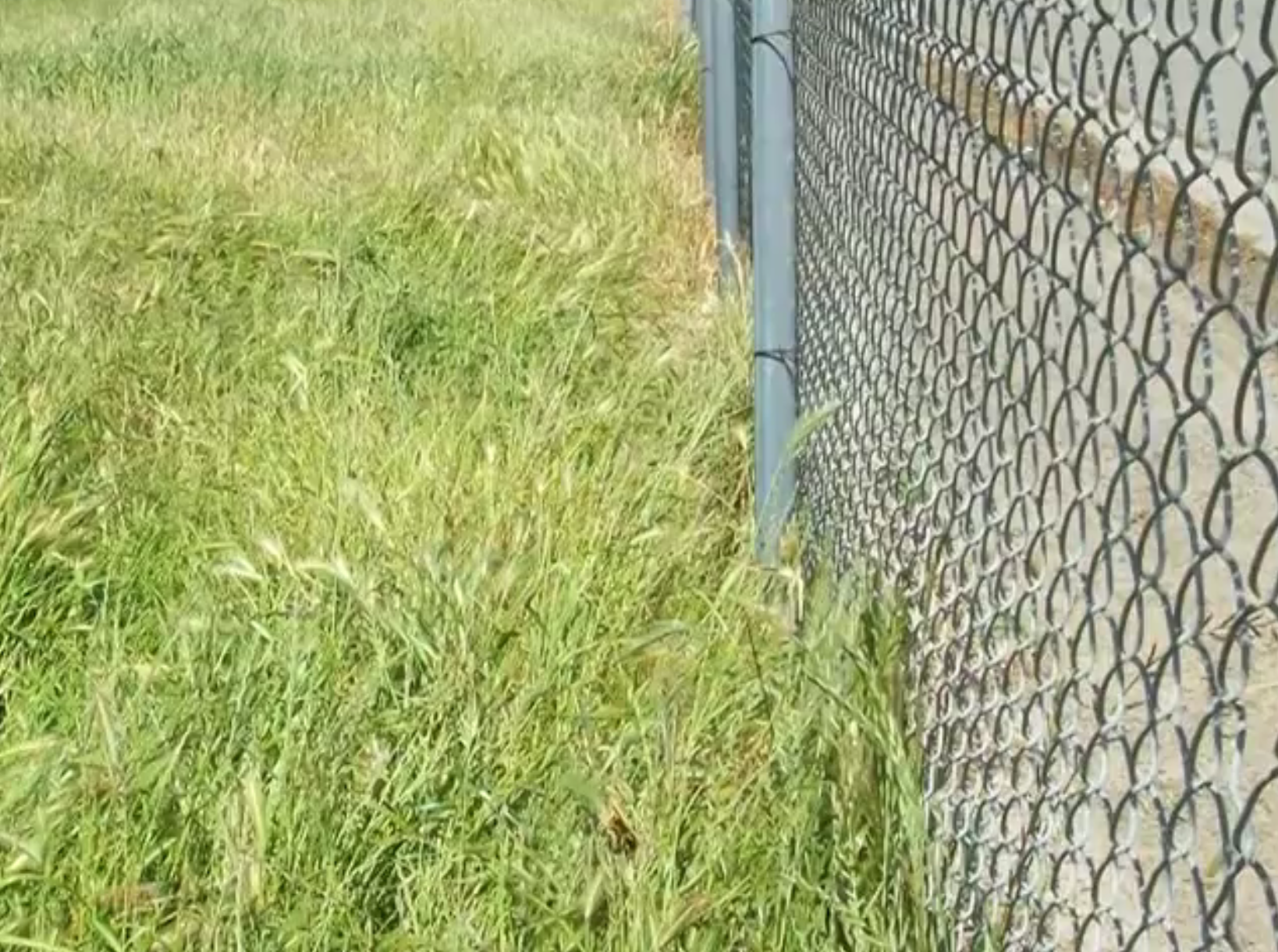 fenceline maintenance
American Groundskeeping will maintain your fence lines to ensure your emergency exits are clear and compliant with all regulatory agencies and are safe for your employees travel.
ROUTINE mowing AND SLOPE MOWING
American Groundskeeping will provide routine mowing and trimming at your facility. Slope mowing is available for hard to reach banks and slopes which are unsafe for traditional mowing equipment.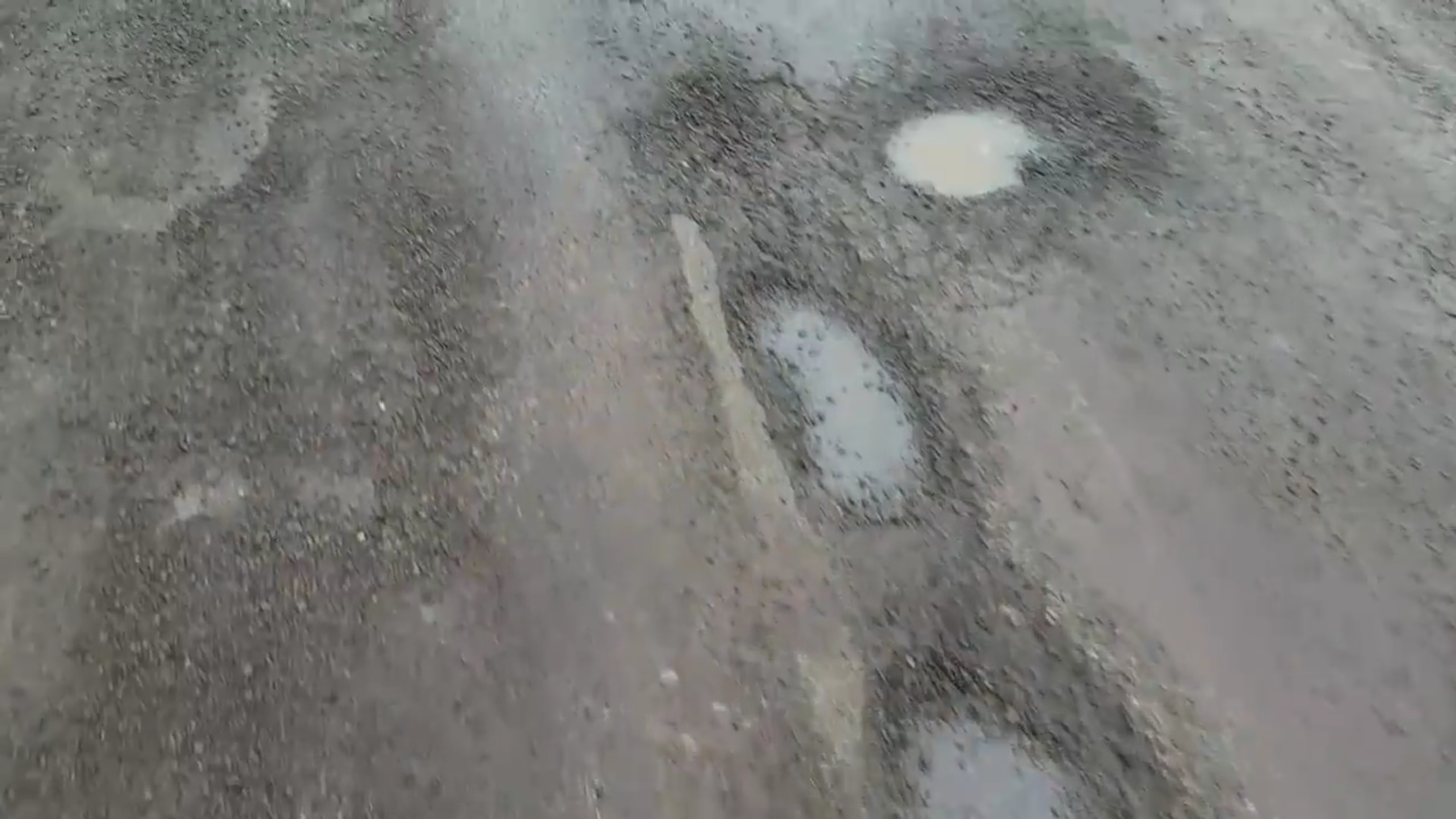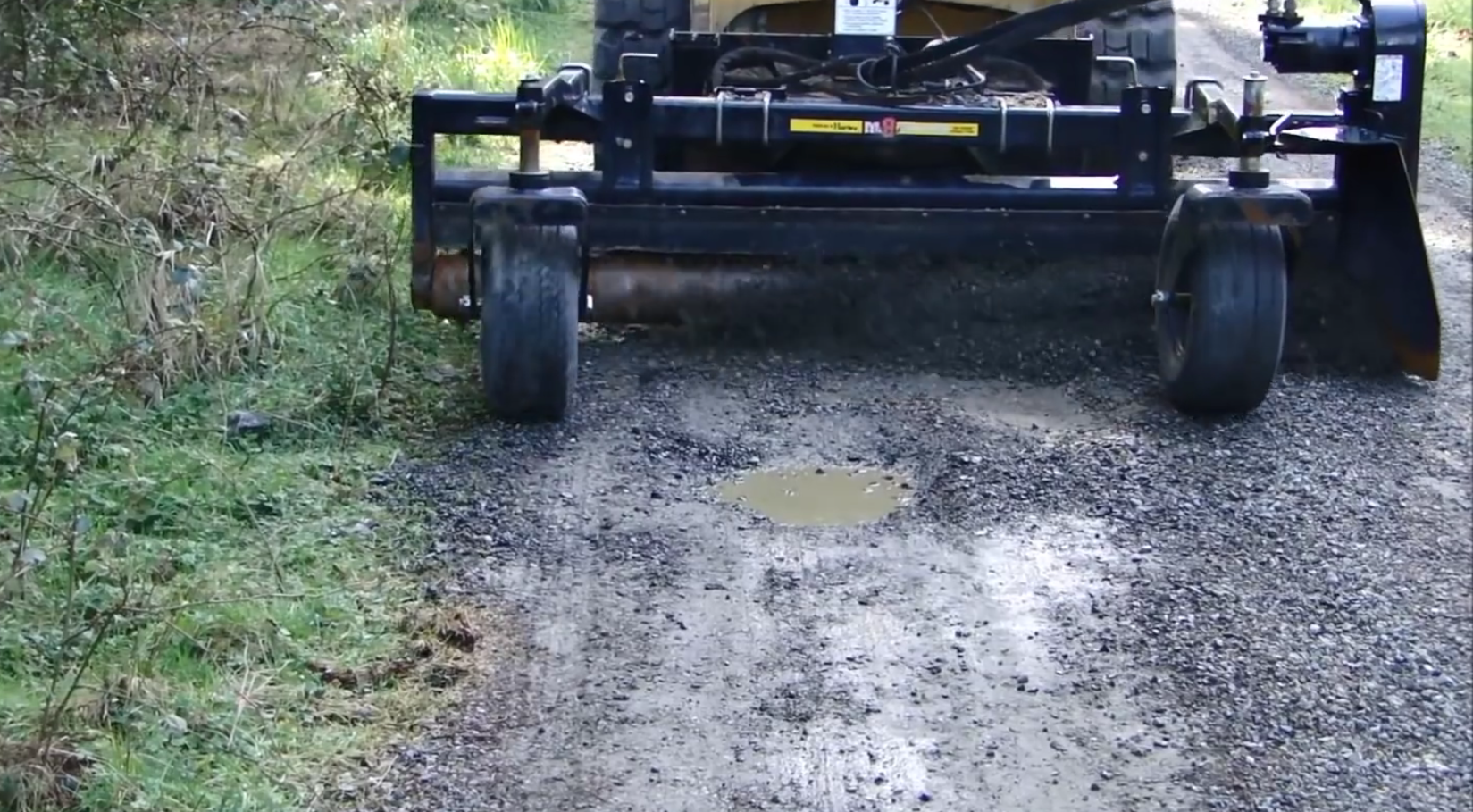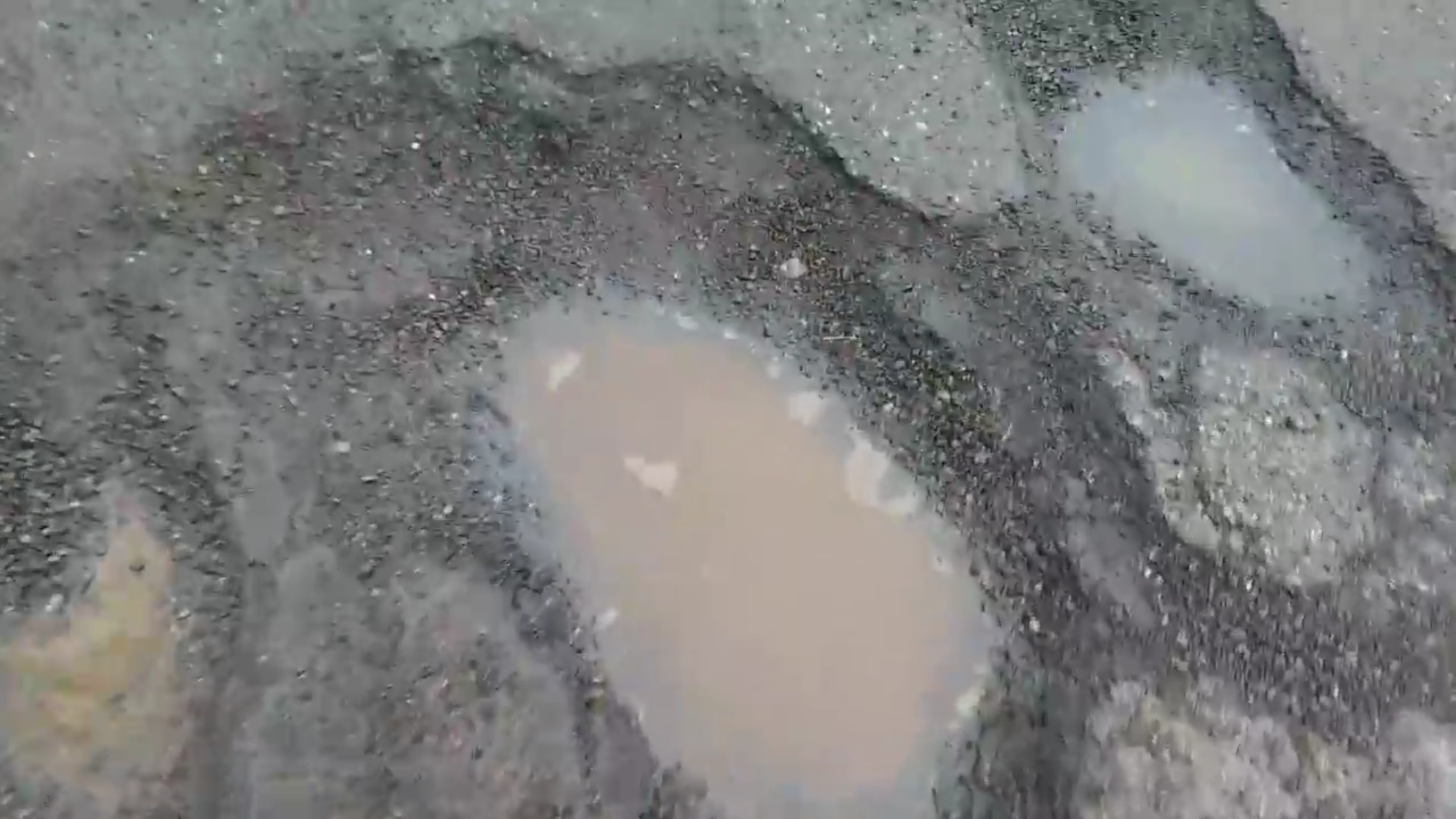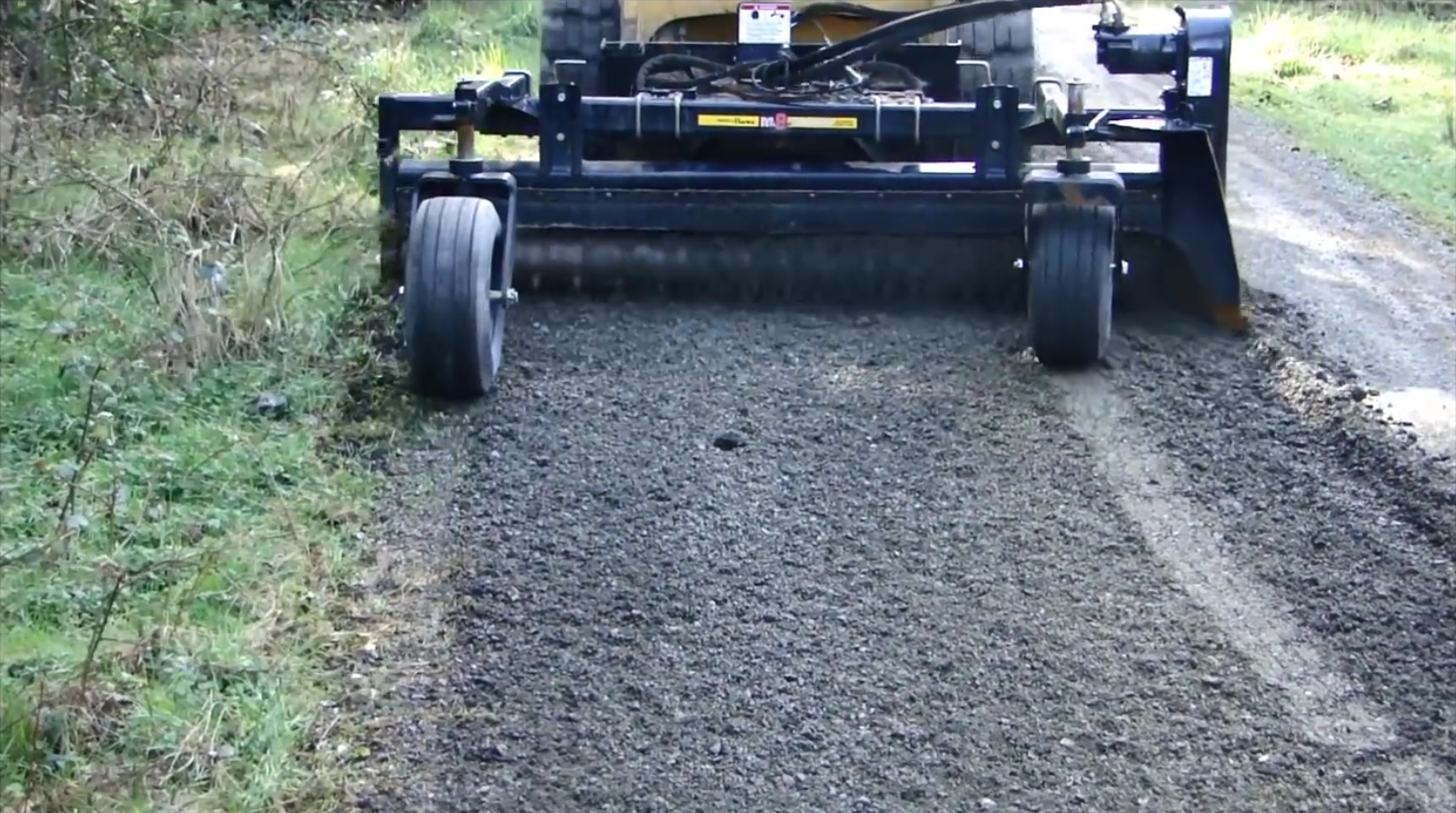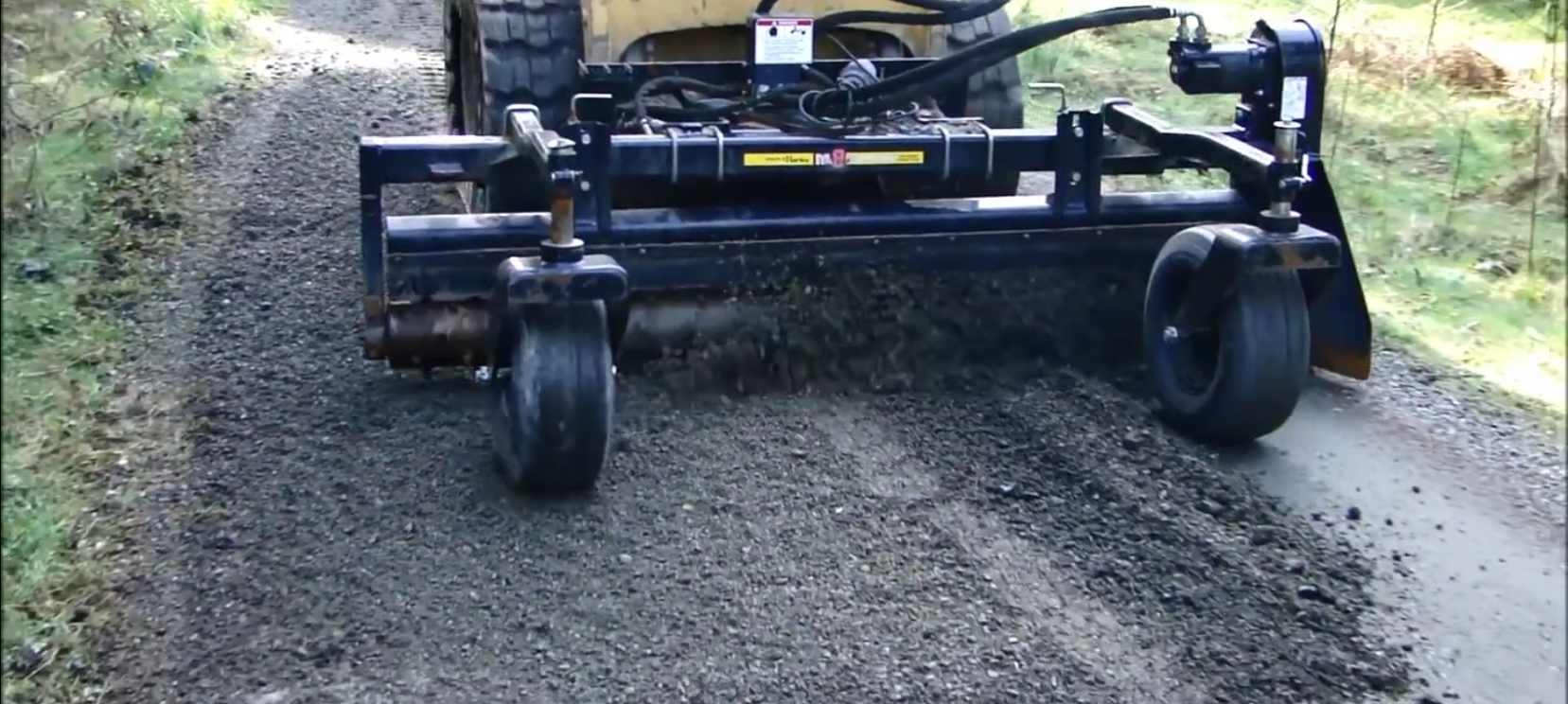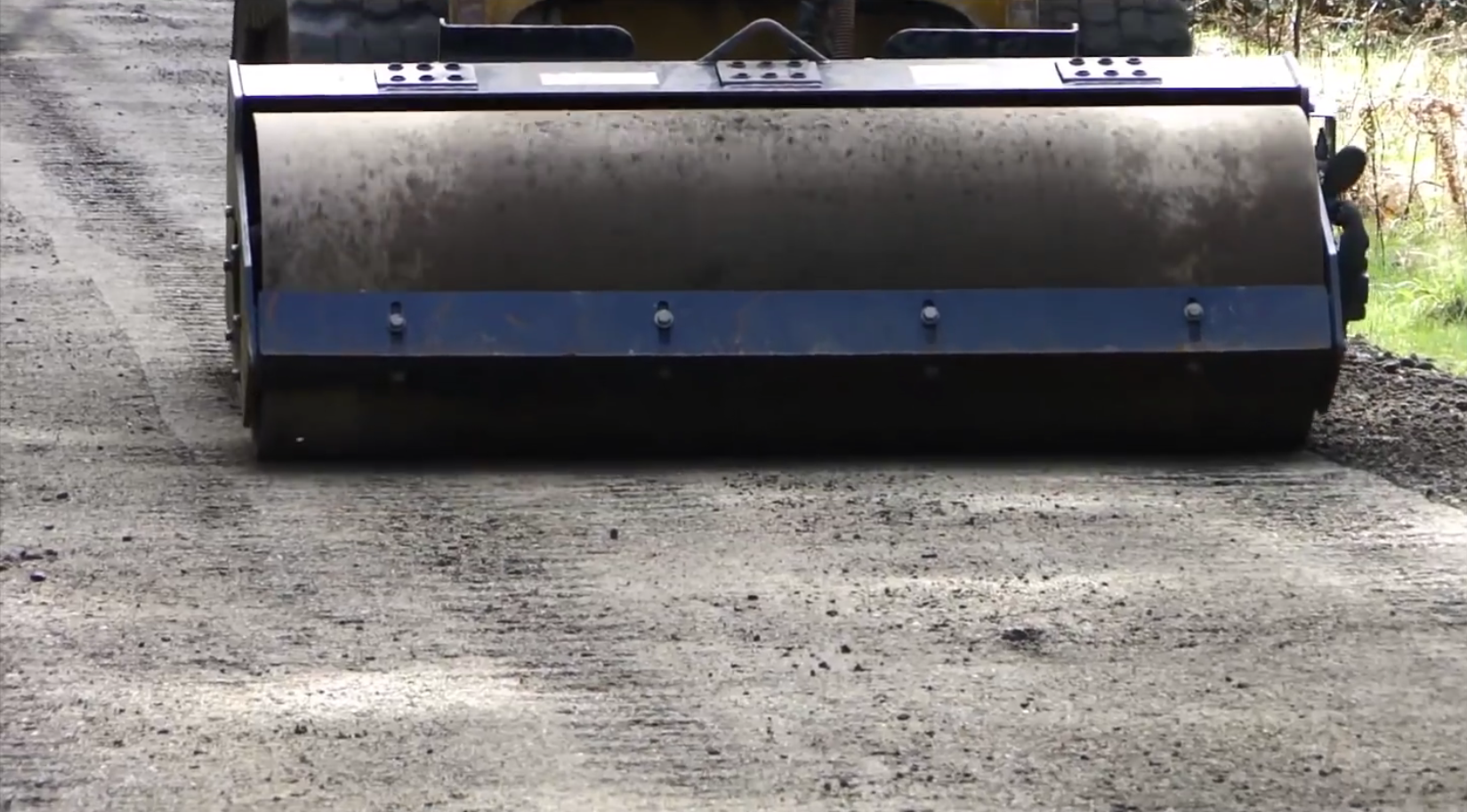 GRAVEL ROAD REPAIR
Grading, filling, and compaction of gravel access roads will ensure the safety of your employees and contractors as well as their equipment. Compaction is paramount as winter freeze and thaw can reek havoc on these areas causing unsafe walking, driving, and transport conditions. Improperly compacted access roads will undoubtedly become a hazard on your property. Routine gravel access road maintenance prevent potholes from becoming rut channels that wash out and reduce the integrity of your access roads. Prevent unnecessary accidents and become proactive by routinely grading and compacting your access roads.
EMBANKMENT & RETENTION POND MOWING
Regular maintenance of embankments and around retention ponds is available through American Groundskeeping. These areas can be troublesome for traditional mowers and can require use of boom or slope mowing equipment.


DRAINAGE SOLUTIONS
Hydraway Drainage System can be installed where sitting water is problematic. Sitting water at slope bases and around ground piping can create hazardous conditions for employees and contractors and can become a breeding ground for mosquitoes. The Hydraway drainage system has superior flow rate compared to traditional perforated piping. Prevent gravel access road washouts and rut channels by installing Hydraway to eliminate all your water runoff problems.